E-commerce
There's no need to pretend: there are dozens of E-commerce platforms out there. Classic Red Ocean, except that E-commerce is booming these days.
Open Source Core
Vanilo was initially built as an Open Source E-commerce Framework for Laravel Developers. The Open Source core is still where the majority of the development happens, and the Vanilo Framework will remain open. Everything related to this open source core can be found at vanilo.io.
Massive Cloud
Vanilo Cloud is an E-commerce backbone built on top of the open source Vanilo Core. It contains every feature of it plus custom extensions and it's running on a contemporary Cloud infrastructure. It is a fine-tuned, production ready solid base prepared to run a demanding E-commerce business.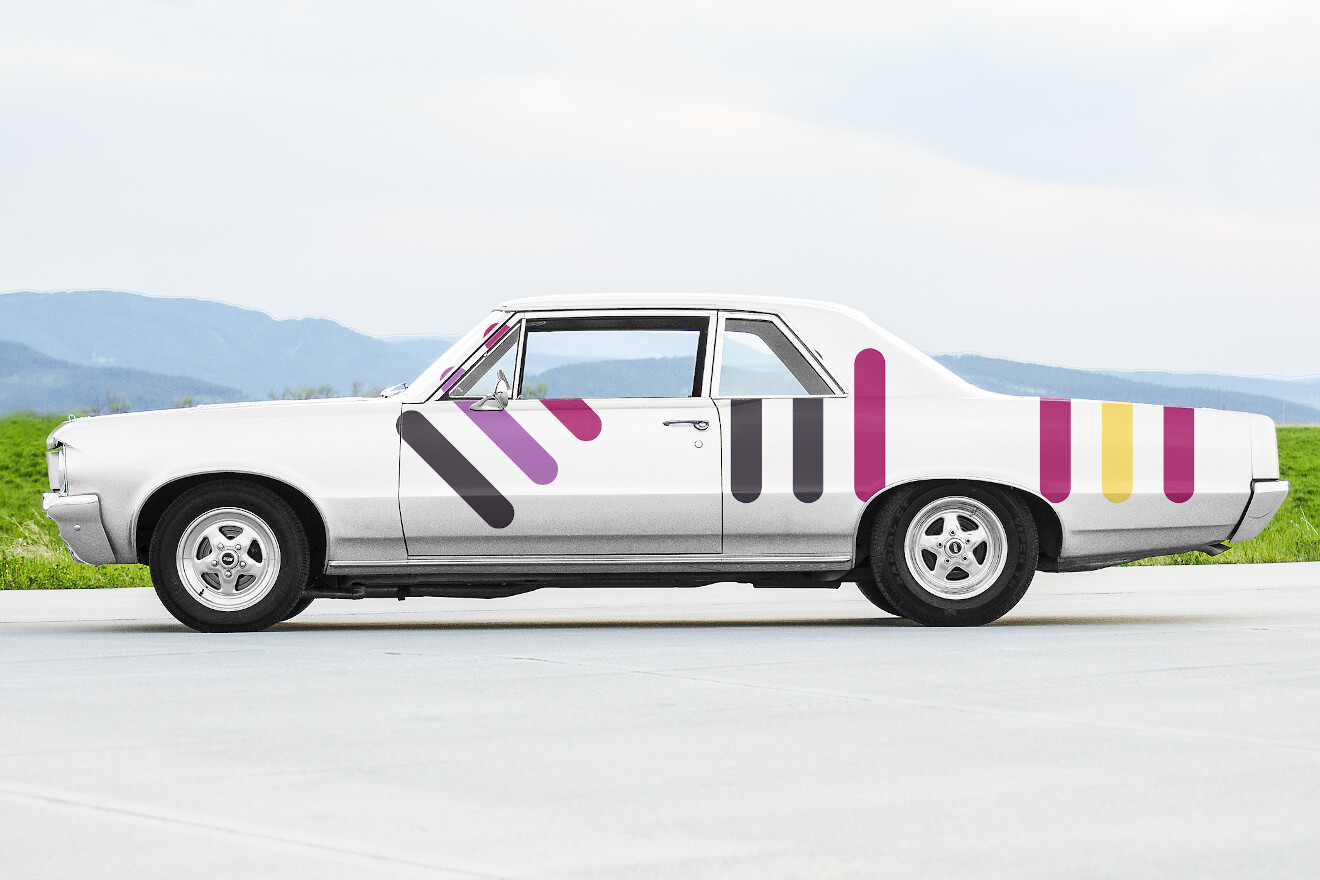 Robust, Simple and Funky